Great Affirmation For Success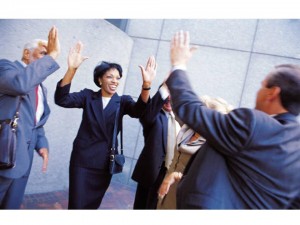 If you're purpose is to make a difference in the world, repeat this affirmation to yourself every morning.
Today's Affirmation
"I place myself in situations where the effect I have is most needed."
The impact we make and the compensation we receive skyrocket when our greatest gifts connect with those who need them most.
Please share below what affirmations you use for success?
Believing In You,
Irene