Looking for music with a positive message?
Would you like an easy way to boost your mood and get motivated?
Want a proven way to program your mind for abundance and success?
If you answered YES to any one of these questions, then you're going to love AffirmaJams!
==> Get The Call To Action Album Here <===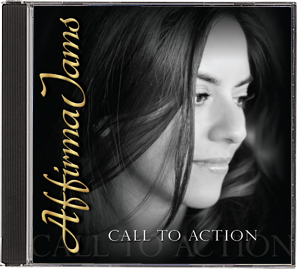 AffirmaJams is inspired music for people just like you smart, driven, professionals who understand that our thoughts shape our results.
Written with the intention of prosperity, abundance, and gratitude these songs contain powerful affirmations and high-energy music that will help you increase your mood, feel like your best self, and achieve results you want.
7 Powerful Reasons to Listen to AffirmaJams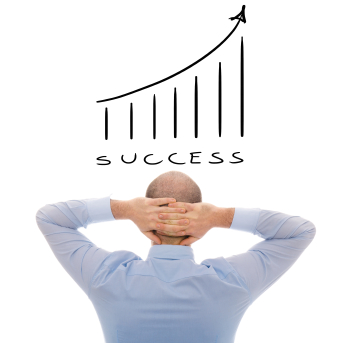 1

Inspires You to Live Your Best Life.

AffirmaJams lyrics will charge you up and remind you of your true potential. We all need support now and again and AffirmaJams is the perfect tool to keep you connected to your best self. Who, I think we both know, is incredible!

I have been enjoying your CD. In fact, I keep listening to the one track "This is My Life" over and over all day long some days. It keeps me going, especially on the days I need extra encouragement!!!  You are AWESOME!!!!!!
2

Great Music With A Purpose!

Fun beats with a catchy chorus. This is music you'll enjoy — with a purpose: change your thoughts, which change your feelings, then change your results.

Now that's cool!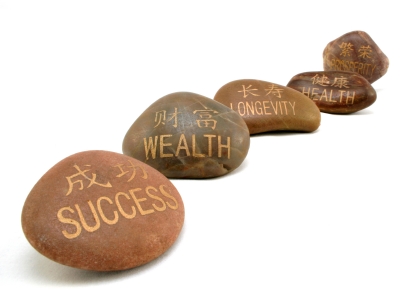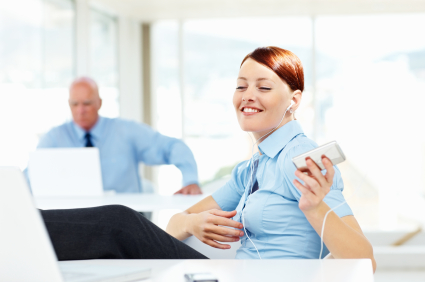 3

Start your day in the right mood, and increase your confidence.

Beginning of your day in the right mood helps set your course for success. Music has the power to shift how you feel and boost your confidence levels. These affirmation infused songs will help guard your mind from fear, doubt, and worry, and help you own your greatness.
4

Have your kids singing affirmations and positive lyrics to music they love!

Kids LOVE affirmajams! They're, fun, current, and positive! Instead of your kids singing about rendezvous on a Friday night, have them sing lyrics that affirm their success and unlock their potential. Why not?

I just wanted to tell you how much my 4-year-old daughter and I have been enjoying AffirmaJams Vol 1!  I am so happy that I have been able to expose my little one to this!

~ Liz Santillan, San Diego, CA.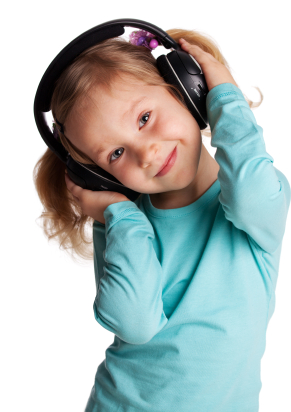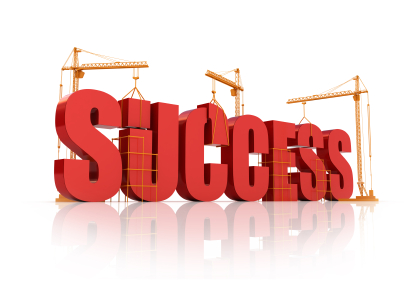 5

Lyrically designed for YOU and your SUCCESS.

AffirmaJams are written for the business owners, entrepreneurs, and professionals who want a fresh way to be at their very best. These custom songs, infused with prosperity and abundance affirmations will help you think expansively and attract new business into your life.

I love the Affirmajams! I can't believe the positive impact this music is having on my business. I have a day job but do massage in the evening. In the past, I'd typically book one new massage client each month. However, in the past two weeks I've been listening to Affirmajams and have booked five new clients!! Talk about making money! These songs give me such a boost and my business is thriving as a result of my new mindset.

~ Kristen Hayes, Huntington Beach, CA
Massage Therapist
6

Catchy Affirmation Hooks

Unlike affirmations written on paper, which require that you to remember to read them, when you listen to AffirmaJams you'll find yourself naturally singing the catchy choruses which deliver powerful affirmations to your subconscious mind.

I love AffirmaJams! I keep singing 'Excuse Me' in my head...love that song!

~ Peggy McColl
NY Times Best-Selling Author of "Your Destiny Switch"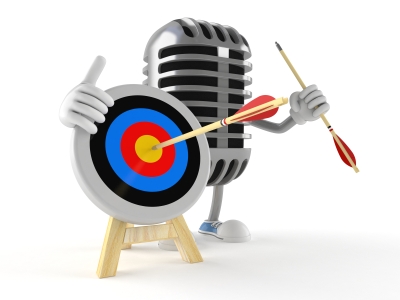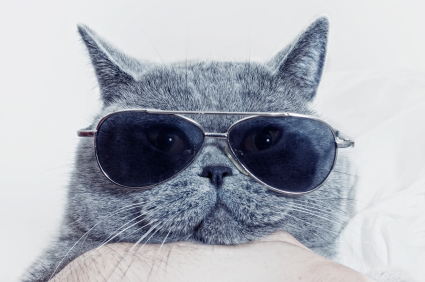 7

You'll Be Cool

When you play this music for your friends and colleagues, they'll say, "WOW! Where did you find this music!? I love it!" You'll be the cool friend with new cool music. You can tell them if they pick up the lunch bill, you'll share where you got it.

---
Preview The Songs
Update Required
To play the media you will need to either update your browser to a recent version or update your
Flash plugin
.
Want a signed album by the artist, Irene Boggs?
Simply click the "Add To Cart" button below and Irene Boggs will personally autograph your album and send it to you!
Get the Physical CD – an Autographed Album –  ONLY $19.95.
               ==== > ADD To CART < ====
> Click Here to Buy the Autographed Album  <
You can also get the get the entire album on iTunes by clicking on the button below:
Click Here for iTunes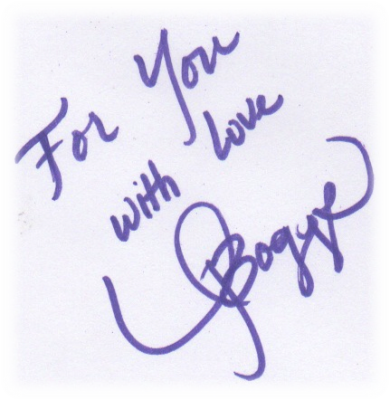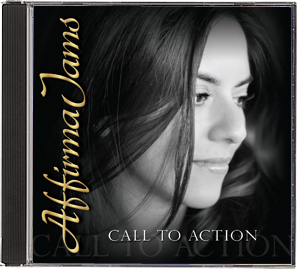 What AffirmaJams Fans Have to Say …
I am so mad at myself for not buying your CD the first time I heard you sing last winter. I just purchased it this weekend at Supermind. I have to tell you how much I love love love it! You are a real talent.
I downloaded Irene's song on a day my mom was visiting me and she was feeling a little down, a little discouraged about her life. And I played the song and she stood up and started dancing, and her face just lit up with energy, and within a few short minutes, she was completely shifted to a place of possibility- agreeing with the music- This is my time! That's right! - We love the music so much. It's so powerful and Irene is an absolute superstar!
Irene truly has a divine gift for writing/composing songs, and for spiritually connecting with her audience when she is performing. She has a magnetic quality that penetrates the soul of the listener. Her songs have positive messages that have the power to reach into the subconsciousness of the people to change their lives in very profound ways. The quality of her voice is like hearing the angels sing. She is highly intelligent and has a heart full of compassion for the people she touches. This is the music that everyone should be listening to in their cars, homes, offices, business events, and social gatherings. Irene spreads a message of peace, personal contentment, and inner beauty so that others can feel that within themselves too. I HIGHLY recommend Irene for hire whether you need a captivating professional performer, or you need someone to write that heartfelt musical message for a special event in your life. No one can do it like Irene. Do not pass up the opportunity to be exposed to her work. She will change your life FOREVER!
Irene - your affirmjams ROCK! they stimulate my soul - we need more from you - like now - keep following your spirit!!!